Fast & Effective Heating, AC, & Energy Services in Byron Center, MI
By offering heating and cooling systems from one source, our customers appreciate having one high-quality and reliable company that covers so many areas of support. We have seen many changes in mechanical and electrical systems since we started working in the industry in 1963. As new developments are delivered and offered by manufacturers, we make sure that you as our customer have the latest in technology and reliability.
We have over a century of combined experience in the mechanical and electrical service industry. We offer the expertise gained from many years of successfully completing thousands of projects, both large and small. We believe in being friendly and doing the job right the first time, every time.
Call Valley City Mechanical today at (616) 591-4786 or contact us online to learn more about our heating, AC, and energy services in Byron Center, MI.
Providing Prompt & Professional Services
We are a service and customer support oriented company that can service all brands of heating, cooling, and HVAC manufacturers. We enjoy working in this industry and have fun doing this work every day. We all have children and grandchildren, so we know the value of time spent with family. We try to give you a versatile, safe, and comfortable environment to have family gatherings. It's important to have heating, cooling or HVAC systems that can be energy efficient with small families, as well as when you have large gatherings.
We are insistent on providing the best value to our customers, which we do by keeping our costs as low as possible, and providing as much value as possible everytime you call us. We consider all new systems we install as an investment opportunity for our customers. Our design experience gives us an advantage over our competition because we never force fit a system that doesn't fit the needs and future reliability our clients expect.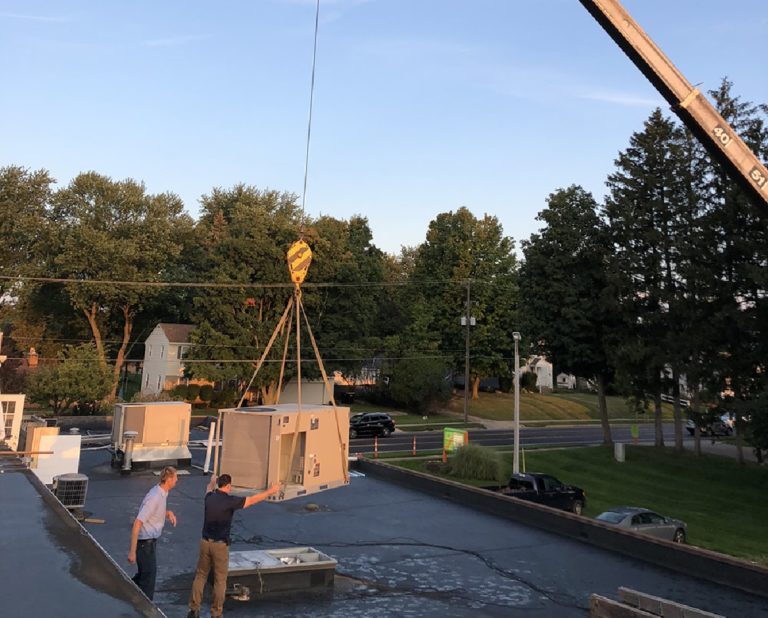 We have experience with the latest in web-based technology to allow our customers to control the systems in their home or commercial building via smart phone or smart devices. It's rare to see a small company with residential, commercial, and industrial expertise. That experience brings an unlimited amount of skill and value to every one of our customers. Speaking of energy costs, have you noticed your electrical bill lately? You are paying more for electricity use during certain hours of a day. We have systems and devices to help you automatically manage those extra costs. In the past, that scheme was only used by electrical utilities for large commercial and industrial facilities.
Now, with the emergence of electric cars, utility companies are trying to shift electrical consumption to certain hours of the day. It will take significant investments by the utility companies to support all modern electrical usages with the existing power grid. Very few owners are at their facilities 24 hours a day. Our systems manage the environment even when you are not on site or in the facility. If there is an issue, you can be notified via your smart phone or smart device with a text or email.
To schedule an appointment for our heating, cooling, and energy services in Byron Center, MI, call us today at (616) 591-4786.