Fast, Trusted Heating and AC Solutions in Walker, Michigan
The last thing you need to add to your already busy schedule is an HVAC problem–especially a heating or cooling. At Valley City Mechanical we are committed to providing our customers with the fast, efficient, and accurate solutions they need to enjoy greater energy efficiency and improved indoor comfort. When you work with us you can expect honest professional recommendations, fair pricing, and high-quality workmanship.
Give us a call today to request an estimate, get an honest second opinion, or book immediate service for HVAC, water heater, or gas line repair or replacement services in Walker, Michigan.
HVAC Repairs and Installations Done Right in Walker, MI
We offer a full range of heating, cooling, and air quality solutions to meet a variety of needs–whether you are a commercial customer or a homeowner, you can rely on our team to provide the personalized service and exceptional results you deserve. Our experts will take the time to listen to your HVAC needs and help you find a cost-effective solution to meet your indoor comfort goals. Reach out today for immediate HVAC services in Walker, Michigan.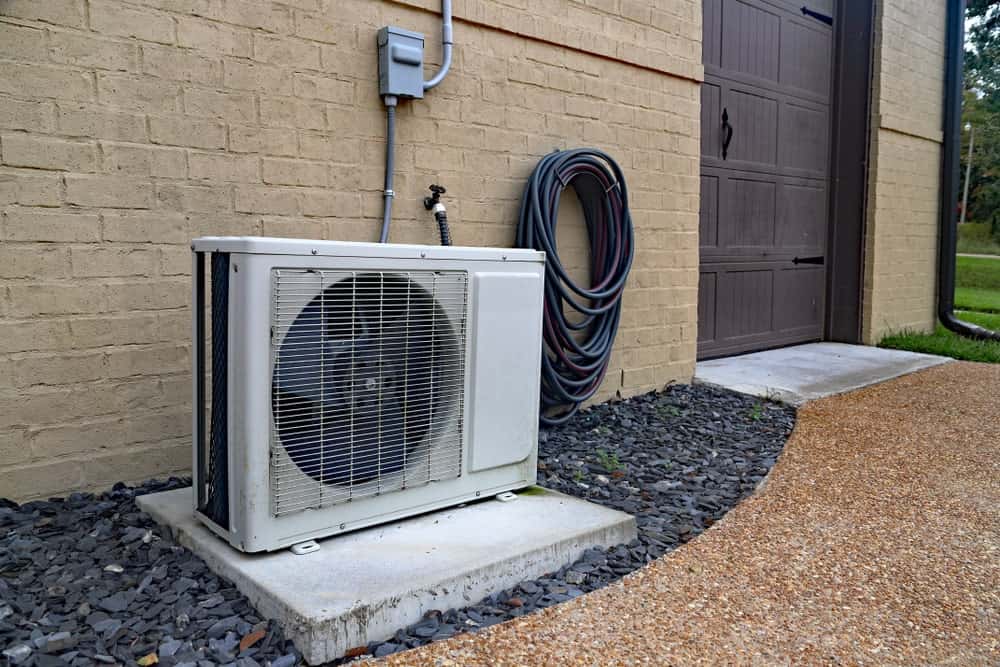 Contact Us Today for Immediate Heating and Air Conditioning Services in Walker, MI
Valley City Mechanical is the name your neighbors trust for fast turnarounds, hassle-free service, and complete peace of mind from start to finish. We work closely with our customers to understand their needs and will make sure you are able to achieve and maintain your desired level of indoor comfort. We understand the unique heating and cooling needs of Walker, MI and handle water heater, tankless water heater, and gas line solutions as well–so you can enjoy the peace of mind you need when it comes to your indoor comfort.
Call now to schedule fast and efficient heating, cooling, water heater, and gas line repair services in Walker, Michigan.