Energy Auditing Services in Byron Center, MI
Looking for the right answers to your home energy problems? A professional energy audit can help you uncover the source of high energy bills and inconsistent or uneven temperatures–which can allow you to achieve greater comfort, improved air quality, and more efficient heating and cooling.
Valley City Mechanical provides energy auditing throughout the Byron Center, MI area. Our experts will take the time to understand your needs and carry out a comprehensive assessment of your home or business using a variety of tests, evaluations, and inspections.
What to Expect from Our Byron Center, MI Energy Auditors
Here are just some of the tasks we will perform during an energy audit:
Utility bill analysis

Air leak inspection

Visual duct inspection

Thermographic scan

Window analysis

Room pressure analysis

Return duct assessment

Equipment efficiency assessment

And more
Our Byron Center energy auditing professionals are certified building analysts with the training, technology, and skills to help you analyze your indoor environment and recommend the best way to help you achieve your indoor comfort goals. Reach out today to discuss your needs and request an appointment for energy auditing in Byron Center, Michigan.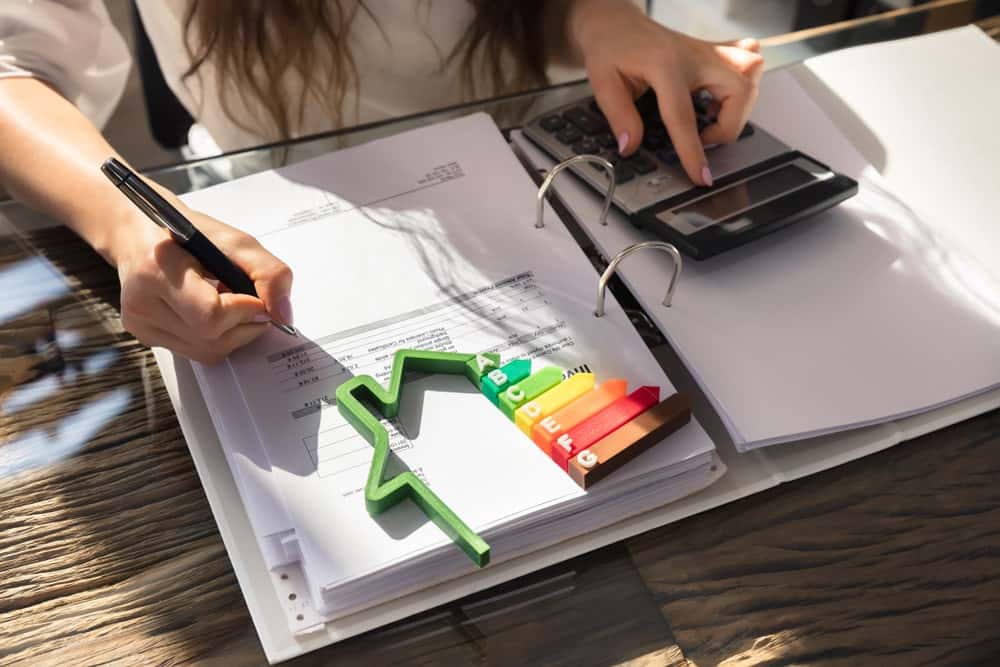 What are the Benefits of Energy Auditing?
The cost to heat and cool your home takes up nearly half of your energy bill. If you are having trouble maintaining consistent indoor comfort and struggle with high energy bills, there might be a problem with your home's construction. This can include air leaks, lack of insulation, or a poorly designed duct system.
Professional energy audits can help pinpoint problem areas and allow you to make the appropriate changes to improve your energy efficiency. An energy audit is designed to assess your energy consumption and hone in on the areas where you can minimize or prevent energy loss. Benefits of investing in a professional energy audit include: long-term savings on your utility bill, improved indoor comfort and indoor air quality, and an easier time maintaining your indoor temperature.