Air Sealing Services in Byron Center, MI
The average residential property loses a third of its indoor air to duct leaks or air escaping through windows, crawlspaces, attics, and other poorly insulated areas of your home. If you are having trouble with high energy bills or can't seem to maintain a comfortable indoor environment (and the problem isn't being caused by your comfort systems), it might be a good idea to look into air sealing.
Valley City Mechanical provides air sealing services in the Byron Center, MI area. We have the technology and training to pinpoint the source of your HVAC problems by performing comprehensive air leak inspections and explaining the best course of action you can take to manage air leaks.
Call today to learn more about the air sealing process and let our experts help you find the best solution for your home in Byron Center, Michigan.
What Byron Center Homeowners Can Expect from Our Air Sealing Services
If you think there is a problem with your duct system, don't hesitate to contact our team for a professional evaluation. We stay up to date with the latest technology and processes to give our customers the safe, accurate, and efficient solutions they need. Some of the air leak detection methods we employ include: infrared diagnostics, blower door testing, and visual duct inspections.
Once we have identified the problem areas, we will explain our findings to you and discuss the best course of action. Depending on the results of our inspection, we may recommend sealing your air ducts or other areas of your home such as the attic, crawlspaces, flooring, or the space between your walls.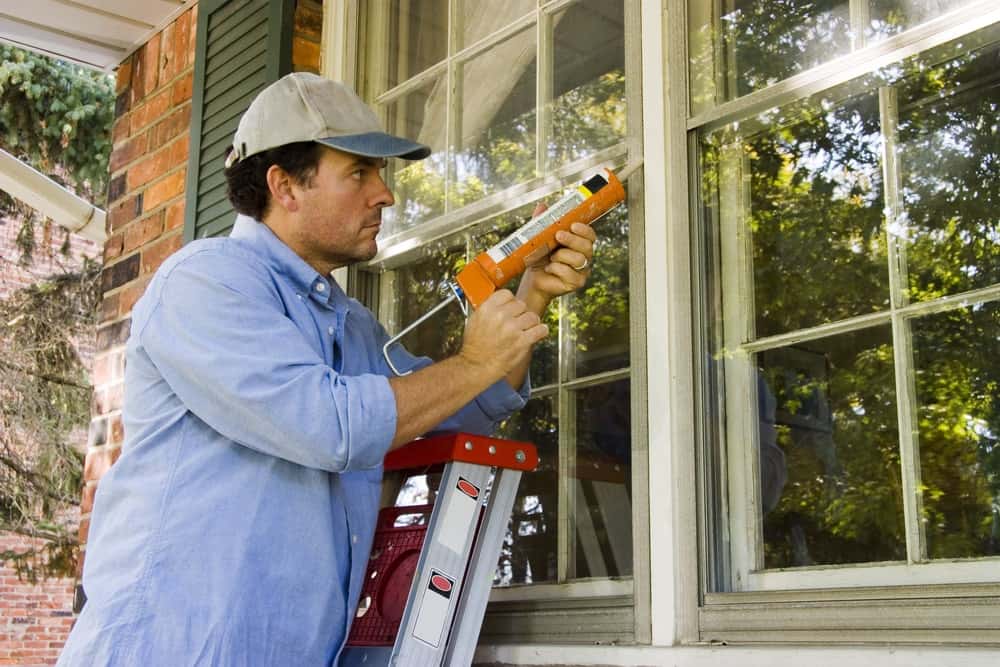 Contact Us Today for Reliable Air Sealing Services in Byron Center, Michigan
At Valley City Mechanical we are committed to providing our customers with hassle-free HVAC solutions. Our team understands how stressful it can be to experience ongoing indoor comfort problems. This is why we make every effort to respond to your calls in a timely manner and go above and beyond to deliver the peace of mind you deserve.
Call now to schedule professional air sealing solutions in Byron Center, Michigan or the surrounding area.