The No. 1 Choice for Gas Line Repair in Byron Center, MI, and Nearby Areas
When it comes to the safe operation of your gas pipe system, it's essential to work with trusted natural gas experts who are committed to your peace of mind. Valley City Mechanical offers full-service gas line repair in Byron Center, MI, and nearby areas as well as gas pipe installation, and upgrades. We handle gas leaks, custom gas piping solutions, gas log fireplaces, and more.
Call now for safe and efficient gas line solutions in Byron Center, Michigan.
Installing a New Gas Appliance? Contact Us for Gas Line Upgrades or Installations
Are you planning on gas line installation? You might need to upgrade your existing gas pipe system to accommodate your new equipment.
Our gas line experts will help you carry out the best solution for your home. Our HVAC contractor will take the time to assess your needs, discuss your options, and make sure you have all of the information you need before work begins to make the best decision for your home.
If you need gas line services that will ensure your peace of mind, Valley City Mechanical is the name to call. We offer professional full-service packages that cater to all your gas line needs.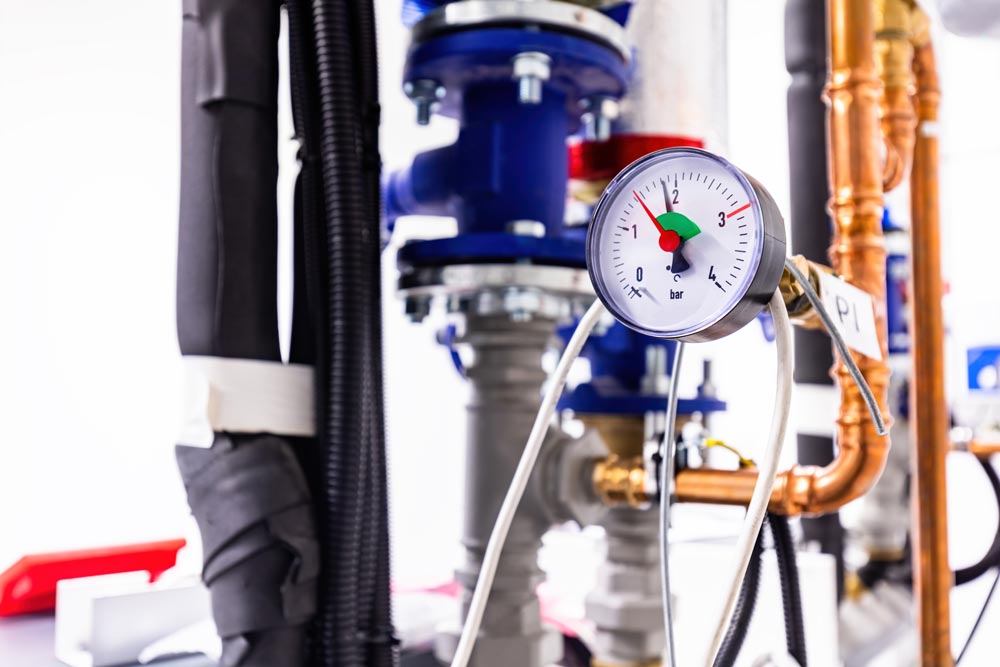 Signs You Need Gas Line Repair or Replacement
Taking care of your gas lines is essential to ensure your home's safety and energy efficiency. You always need to keep an eye on your pipes to see whether you need a gas line replacement or repairs. The following symptoms can help you know when to call our pros at Valley City Mechanical:
Increasing utility bills

A pungent rotten eggs smell

Withered flowers and plants in your home

Persistent respiratory issues

Rust

Hissing sound
Common Questions About Gas Lines
At Valley City Mechanical, we have over 120 years of experience in the industry. Here are some common questions that we encounter:
Why Work With Valley City Mechanical as Your Gas Line Repair and Installation Company?
At Valley City Mechanical we are committed to helping your gas appliances operate safely and efficiently. Whether you are having trouble with a gas leak and need immediate repair or you are looking to have your existing gas pipe system upgraded in preparation for a new appliance, you can rely on our experts to provide the quality solutions you need.
When you work with us you can expect honest professional opinions and advice, upfront pricing, and workmanship you can trust. Our goal is to provide you with hassle-free service from start to finish.
Contact us today to schedule an appointment for a gas line or water heater installation.
Contact us today to schedule professional gas line repair or installation services in Byron Center, Michigan.