Hudsonville's Trusted Heating and Air Conditioning Company
Looking for reliable HVAC contractors who have the training, skills, and technology to handle your heating and cooling needs? At Valley City Mechanical we offer a full range of HVAC as well as water heating and gas line services throughout the Hudsonville, MI area. Our experts are committed to ensuring your comfort, safety, and peace of mind with every job. Don't hesitate to reach out today to learn more about your options for repair or replacement.
Give us a call today to discuss your needs and let our experts help you find the ideal solution for your HVAC, water heater, or gas line needs. Serving Hudsonville, MI and the surrounding area.
Heating and AC Installs and Repairs Done Right in Hudsonville, Michigan
If you have been searching for a go-to HVAC professional in Hudsonville, MI, look no further. Our team has all of your residential and commercial heating, cooling, and indoor air quality needs covered. We provide full-service HVAC installations, repairs, maintenance, and servicing. No matter your needs, you can count on our experts to get to the bottom of your HVAC problem and present you with the best solution for your home or business. Whether you are in need of a new air conditioning system, need your heating equipment maintained for the season, or you are looking for ways to improve air quality, we have you covered.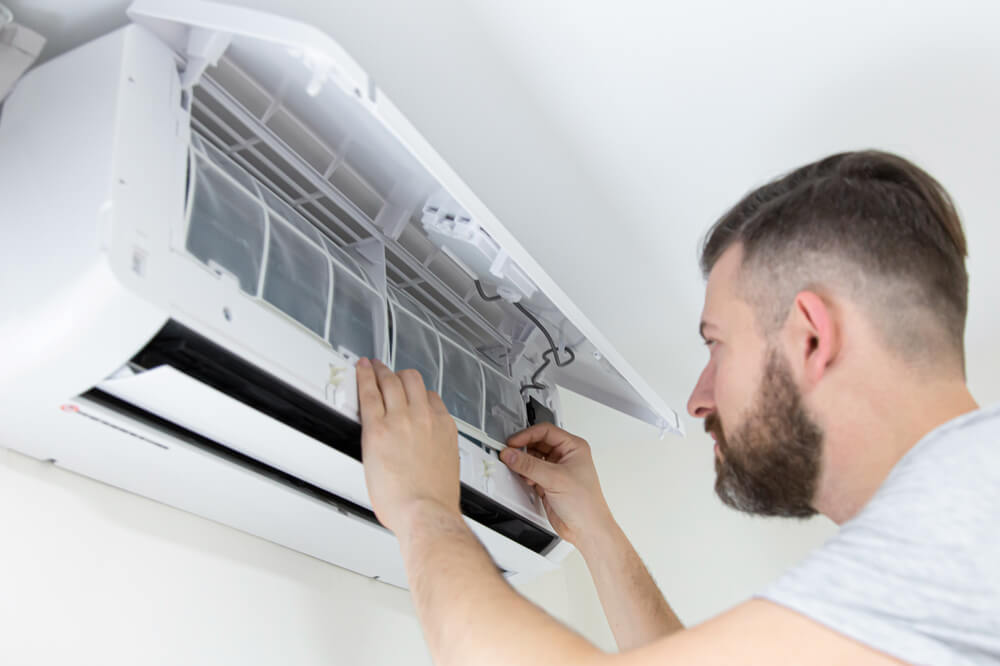 Call Today: Full-Service HVAC Solutions for Customers Throughout Hudsonville, MI
Valley City Mechanical is the name Hudsonville, MI residents trust for personal attention, honest recommendations, and long-term peace of mind. We understand the unique heating and cooling needs of our customers in the Hudsonville, MI area and will work closely with you to develop the most cost-effective solution for your home or business.
Contact our experts today to request a job estimate, ask for a second opinion, or schedule service for HVAC, water heater, or gas line services in Hudsonville, Michigan.