Commercial Heating and Air Conditioning Services in Byron Center, MI
Have you been searching for a trusted heating and cooling professional who can provide the quality solutions you need at the best value? Look no further. Valley City Mechanical is the local heating and AC services company your neighbors in Byron Center, MI turn to for exceptional results. We are committed to helping you find safe, proven, and efficient solutions to your HVAC concerns. No matter your needs, you can rely on our experts for stress-free service from start to finish.
Give us a call today to schedule an estimate, ask for a second opinion, or book immediate service for HVAC repair in Byron Center, MI.
Let Our Byron Center, MI HVAC Company Help With Your Commercial System Installations
Need help replacing commercial HVAC equipment? Our experts are here to provide you with professional installations that will leave you with long-term comfort and efficiency. We will take the time to assess your specific goals and ensure that your new systems are sized correctly and installed to meet the highest standards in safety and quality.
The quality of installation is one of the most important factors you will need to consider when it comes to the longevity of your heating and cooling systems. An experienced Byron Center HVAC professional will be able to provide a stress-free installation from start to finish. Our team at Valley City Mechanical will work closely with you to understand your exact needs and carry out the installation without hassle.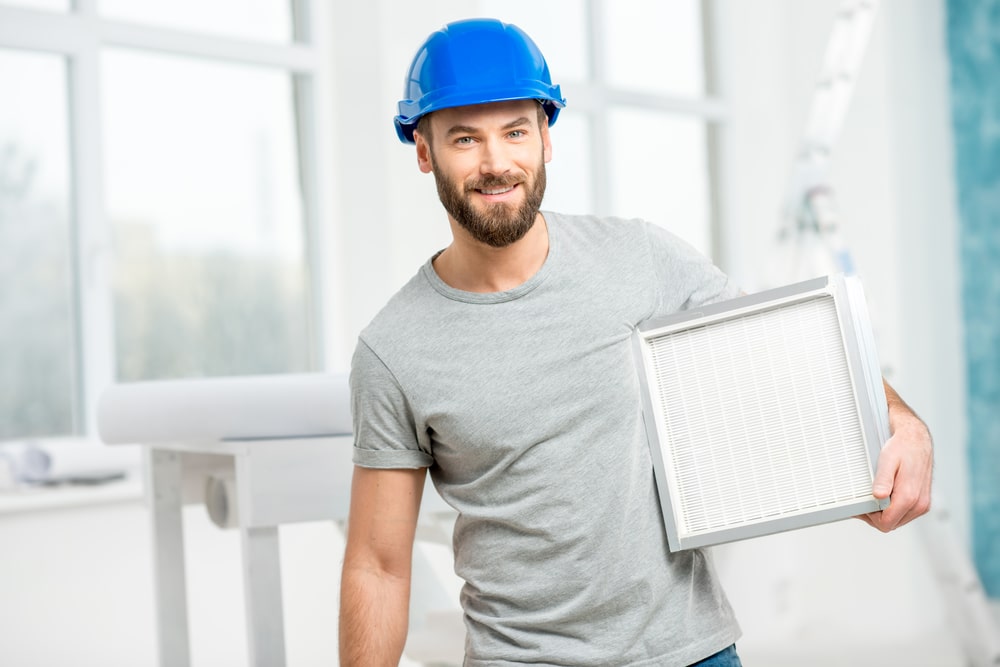 Commercial HVAC Repair Services in Byron Center, Michigan
That last thing a business needs is an HVAC problem that can potentially affect productivity and disrupt the customer experience. If you are having issues with your heating or cooling equipment, call the Byron Center HVAC company with experts who are committed to helping you find fast and efficient solutions. We respond to calls quickly and will identify the source of the problem through a careful inspection and analysis of your system. Don't hesitate to reach out to us to discuss your needs and learn more about your options for repair or replacement.
Contact us today for fast and reliable commercial HVAC services in Byron Center, MI.