Looking for an HVAC Company You Can Trust in Hamilton, Michigan?
The last thing you need interrupting your day is a sudden HVAC problem. If you are experiencing unexpected problems with your heating, cooling, water heater, or gas pipe system, don't hesitate to reach out to our experts at Valley City Mechanical for fast solutions. We provide a full range of services throughout Hamilton, MI and are committed to helping our customers achieve total peace of mind through solid workmanship and long-term solutions.
Call now for the best heating, cooling, water heater, and gas line services in the Hamilton, MI area.
Complete Heating, AC, and Air Quality Solutions in Hamilton, MI
Whether you are looking to install a new comfort system, have your existing system repaired or serviced, or you would like an honest second opinion before moving forward with a major upgrade, you can rely on the team at Valley City Mechanical to offer the personal attention and personalized solutions you need. We will take the time to listen to your concerns, explain your options, and make sure you have the upfront information you need to make the best decision for your home or business in ​​Hamilton, Michigan.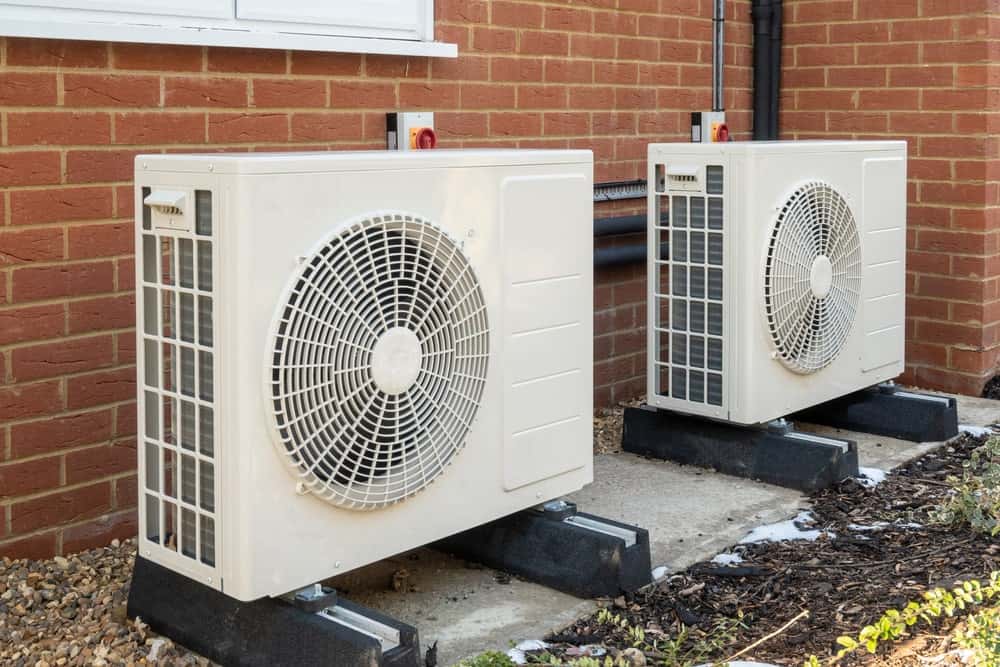 Call Today for an Estimate or to Book Your Next HVAC Service in Hamilton, Michigan
At Valley City Mechanical, we understand the unique HVAC needs of our neighbors in Hamilton, MI. Our team will work closely with you to develop a custom solution that will help you enjoy greater energy efficiency, achieve improved indoor comfort, and deliver the long-term peace of mind you deserve. When you work with us you can always expect solid workmanship and a team of friendly Hamilton, MI heating and cooling professionals who have your best interest in mind.
Contact us today to schedule a no-obligation estimate, request a second opinion, or to book service for heating, cooling, water heater, or gas line solutions in Hamilton, MI.