Need A Top HVAC Contractor in Caledonia, MI
The last thing you need disrupting your day is a sudden problem with your comfort system or a leaking water heater or gas line. No matter the problem, you can rely on our trusted HVAC contractor in Caledonia, MI for fast turnaround times and the quality solutions you deserve. Whether you are looking to install a new comfort system or need help with an urgent problem, you can rely on our experts to get the job done right. We provide a wide range of HVAC services in Caledonia, MI, and the surrounding area.
Give us a call today to book an appointment for professional heating, cooling, water heater, or gas line services in Caledonia, MI.
Complete HVAC Services in Caledonia, Michigan
We offer a full range of HVAC solutions to meet all of your residential and commercial indoor comfort needs. Our experts will take the time to discuss your concerns, learn about your indoor comfort goals, and present you with the best options for your home or business. We are committed to ensuring your comfort and peace of mind, and will work closely with you to make sure you receive the personalized solutions and solid workmanship you deserve.
Don't hesitate to call on our team today for immediate heating, air conditioning, or indoor air quality services in Caledonia, Michigan.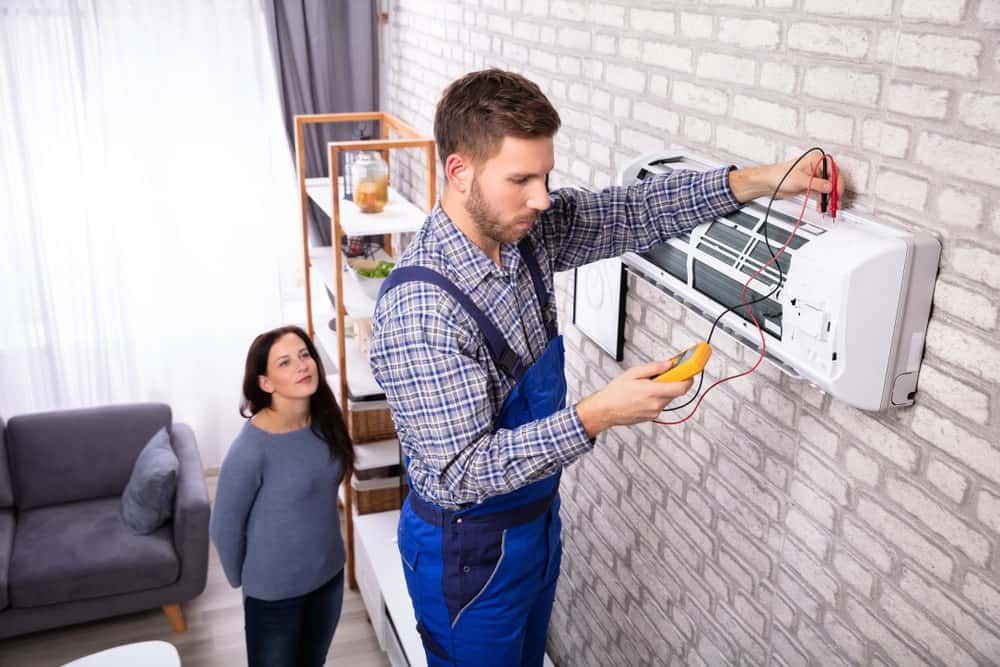 Call Today for an Estimate or to Book Your Next HVAC Service in Caledonia, MI
At Valley City Mechanical, our goal is to help your HVAC system run more efficiently and to help you achieve a healthier, more comfortable indoor environment. When you work with us, you can expect honest professional advice, workmanship you can trust, and personal attention from friendly experts who work with your best interest in mind.
Contact our experts today to schedule immediate service for heating, cooling, water heater, and gas line solutions in Caledonia, Michigan.