UV Air Sanitizer Installation in Byron Center, MI
Are you concerned about your indoor air quality? Looking for a way to help your household breathe cleaner and healthier air? Your local comfort specialists at Valley City Mechanical are here to help. We offer a variety of professional indoor air quality services, including the installation of UV air sanitizing lights to help with mold, bacteria, and viruses. Our experts are happy to discuss your needs and help you find the most cost-effective solution for your home.
Give us a call today to request an estimate and learn more about the UV air sanitizer installation process in Byron Center, MI.
Benefits of UV Air Sanitizer Installation for Byron Center, MI Homeowners
The air inside our homes is often much worse–in some cases up to five times worse–than the air outdoors. This makes it easy for household members to get sick if someone happens to get the flu or the cold. Whole-home UV air sanitizing lamps can help control airborne pathogens from circulating through your home and help your family breathe easier.
UV air sanitizers are designed to prevent bacteria, viruses, mold, and other airborne pathogens from affecting your home. Having professionally installed UV air sanitizing lights as part of your HVAC system can be particularly beneficial for individuals who have respiratory conditions.
Interested in learning more about installing a UV air sanitizer? Reach out today for an in-home assessment in Byron Center, MI.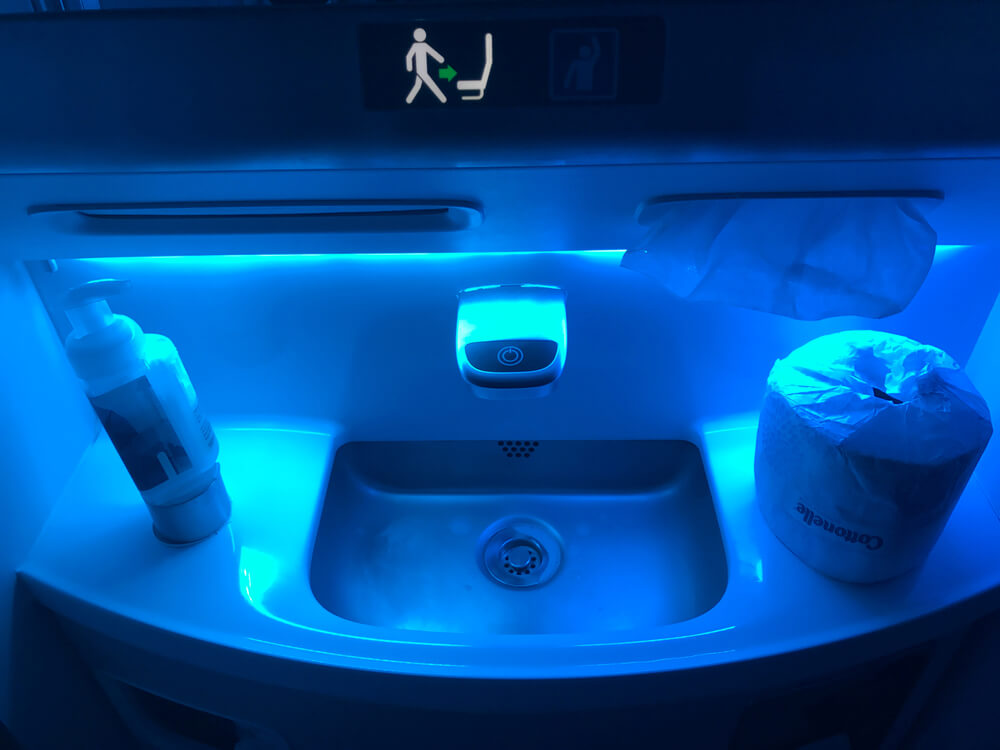 Call Now for Quality UV Air Sanitizing Solutions in Byron Center, Michigan
At Valley City Mechanical, we are committed to helping you find safe and efficient indoor comfort solutions. Whether you are having trouble with indoor air quality or you are thinking of upgrading to a new comfort system, our team is here to get the job done right. Don't hesitate to call on our experts for UV air sanitizer installation or other HVAC services in Byron Center, MI.
Contact us today to schedule an estimate for professional UV air sanitizing solutions in Byron Center, MI.