Professional Air Quality Testing in Byron Center, MI
Having issues with poor air quality? An indoor air quality test can help pinpoint the problem and alert you to the best solution.
A healthy indoor environment will have moderate humidity levels (between 30 and 50 percent), reliable and consistent indoor temperatures, and proper ventilation. But even if your HVAC system is working efficiently, materials from your home or building construction can release harmful substances (such as VOCs or lead).
Valley City Mechanical offers air quality testing to help you identify indoor air quality problems that involve mold, carbon monoxide, VOCs, and more.
Give us a call today to book an appointment for indoor air quality testing in the Byron Center, MI area.
What to Expect When You Contact Our Byron Center, MI Air Quality Testers
Our team will collect air samples from around your home or facility. This process can take anywhere from an hour to three hours or more; the timeframe will depend on the size of your property and the number of samples needed.
Once we have collected the required samples, we will send them off to be analyzed and be in touch when the results arrive. We will take the time to review the results with you and discuss the recommended next steps to improve your indoor environment.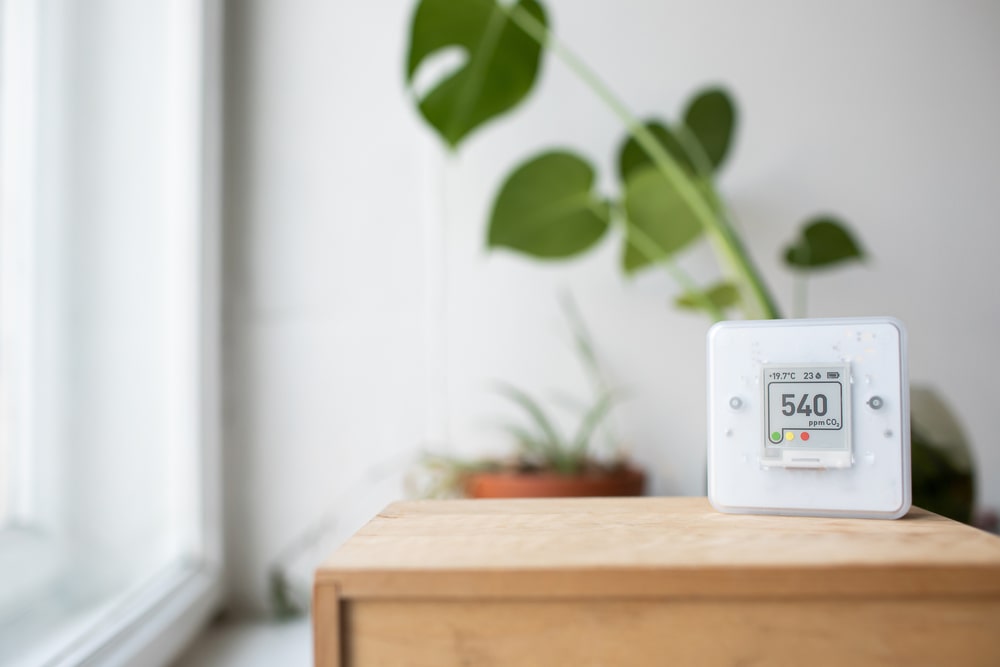 How Can Air Quality Testing Benefit Byron Center, MI Customers?
It can be difficult to notice a problem with your indoor air quality, but if you or other household members are having issues with allergies or other health concerns as a result of your indoor environment, an air quality test can help in figuring out the main problem affecting the air in your home. Air quality tests will help eliminate guesswork on your part and will ensure that you receive the right solution when it comes to achieving a healthier and cleaner indoor environment.
Call now to schedule professional air quality testing services in Byron Center, MI.