Financing Options with Valley City Mechanical!

Valley City Mechanical offers top-notch installations and replacements for your home's heating, air conditioning, and plumbing systems. Sometimes it is more cost-effective to get new equipment in place instead of trying to continually repair older components. However, sometimes finances can be tight but you still need those HVAC and plumbing upgrades. To help you get the services and systems you need to keep you and your family comfortable, we have teamed up with Wisetack!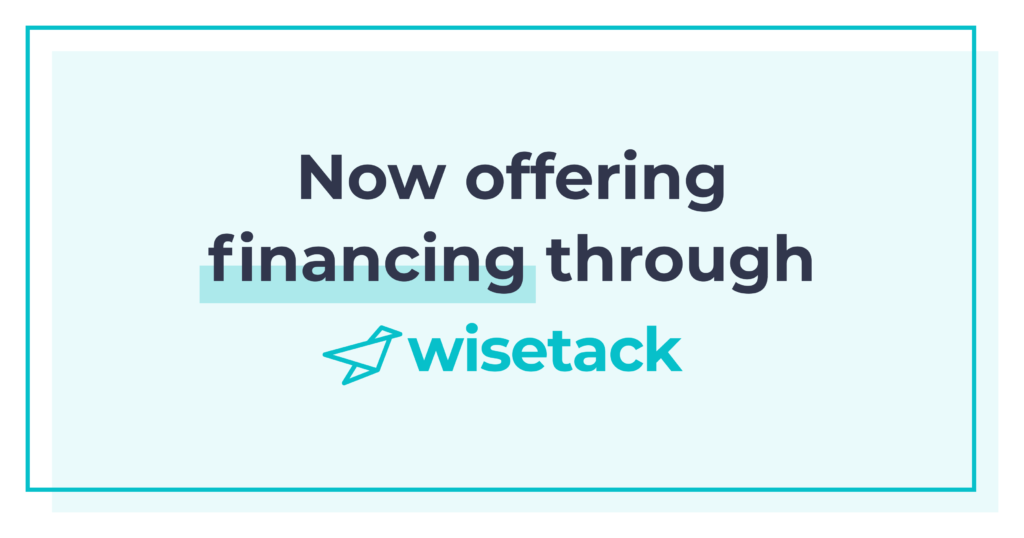 The financing options offered through Wisetack are another affordable way for contractors to offer great financing options to customers like you! Banks that have teamed up with Wisetack have financed over one million home improvement projects, and work with more than a dozen leading banks around the nation.
Consider Wisetack as a link between contractors, their customers and banks. They work together and simplify the entire loan process, from application, to decision/approval, to payments.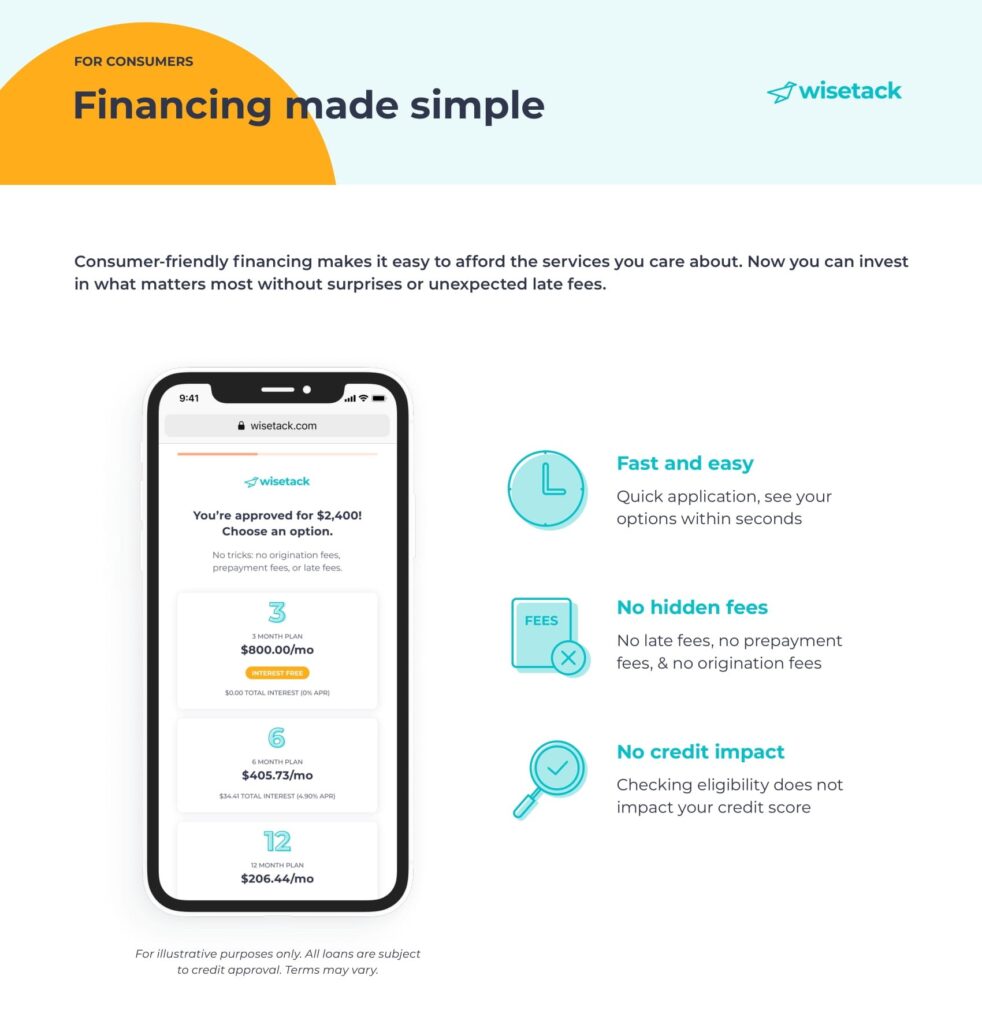 Approved applicants will receive up to six loan options. Choose the monthly payment amount that best fits your budget. Estimate monthly payments at wisetack.us/#/calculator.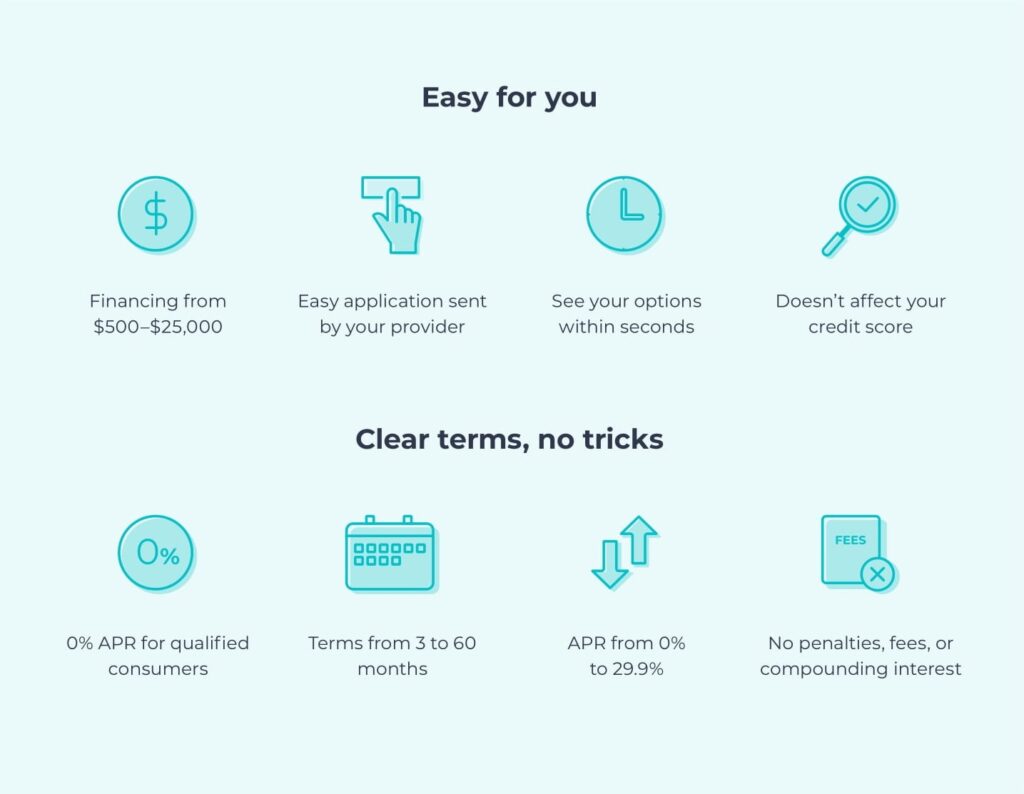 All loans are subject to credit approval. Your terms may vary. Wisetack loans are issued by Hatch Bank. See additional terms at wisetack.com/faqs.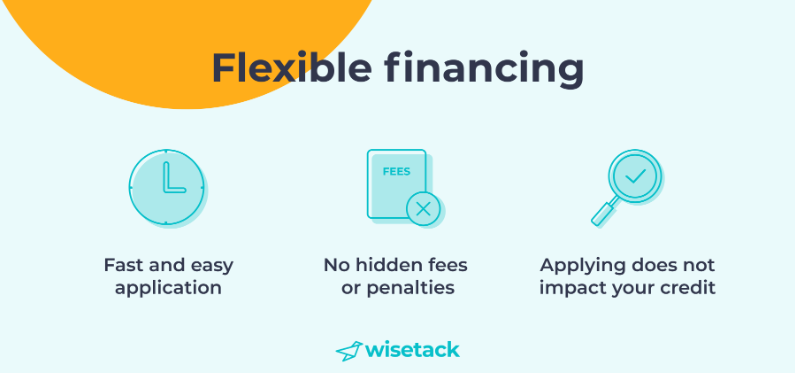 Call Valley City to Learn More About Our Financing Options!
Why wait to get the plumbing, heating, or cooling project you need done today when you can finance it easily and confidently thanks Wisetack teaming up with Valley City Mechanical? To learn more about which services and equipment are eligible for financing, please call (616) 591-4786 or contact us online at your first convenience.