The Top HVAC Contractor in Jenison, MI
Looking for an HVAC contractor in Jenison, MI, who is committed to getting the job done right? At Valley City Mechanical, we understand the unique heating and cooling needs of our neighbors and will work closely with you to understand your indoor comfort concerns in order to carry out a cost-effective solution. When you work with us, you can expect hassle-free service from start to finish: upfront pricing, honest professional opinions, and solid workmanship that will leave you with long-term comfort and peace of mind.
Give our HVAC company a call today to discuss your needs and receive the best solution for your home or business. Serving the complete heating, AC, water heater, and gas line needs of Jenison, Michigan.
Give us a call today to discuss your needs and receive the best solution for your home or business. Serving the complete heating, AC, water heater, and gas line needs of Jenison, Michigan.
Full-Service HVAC Installation and Repair
We offer a full range of HVAC services to meet any residential and commercial HVAC need in the Jenison, MI area. Our experts will take the time to assess or troubleshoot the problem, explain your options, and help you determine the best course of action. Our goal is to help you achieve greater comfort and energy efficiency through long-term solutions. We will make every effort to provide you with the personalized solutions and quality results you need to achieve a more comfortable and efficient indoor environment.
At Valley City Mechanical, we provide quality HVAC repair in Jenison, MI, and the nearby areas. Our experts have years of experience in the industry and guarantee excellence in all their work.
Quality HVAC Repair
Our pros usually handle your HVAC units with tender care and expertise. No matter the model or age of your system, we can assure you of quality HVAC services that will keep the machine running for years. We have over 120 years of experience and know all the techniques for handling HVAC issues. Our staff also receives constant skills and market trends updates to make sure that we can tackle any problem with the modern units.
At Valley City Mechanical, we discourage our clients from performing DIY repairs. These repairs may cost you a fortune instead of saving money. If you use the wrong tool or mishandle any part, you may cause more damage, affecting your whole system. You will require more repairs or even a replacement in the long run.
Professional Boiler Repair
We are always cautious when repairing boilers. Whenever you call for our assistance, we come prepared to fix any issue. We start by turning off the unit, allowing it to cool off, and examining all its parts. We use your request's details and our examination to come up with the repair strategy.
During the boiler repair process, we make sure that we repair all problematic parts, even the issues you had not noticed. We aim to restore the unit to its full potential by correcting all problems and making sure you receive the comfort you pay for. Our work includes cleaning clogs, lubrication, and replacing broken parts. If your boiler is aged and repairs will not guarantee proper service, we will advise you on the best replacement fit for your home.
Apart from the above repairs, we offer: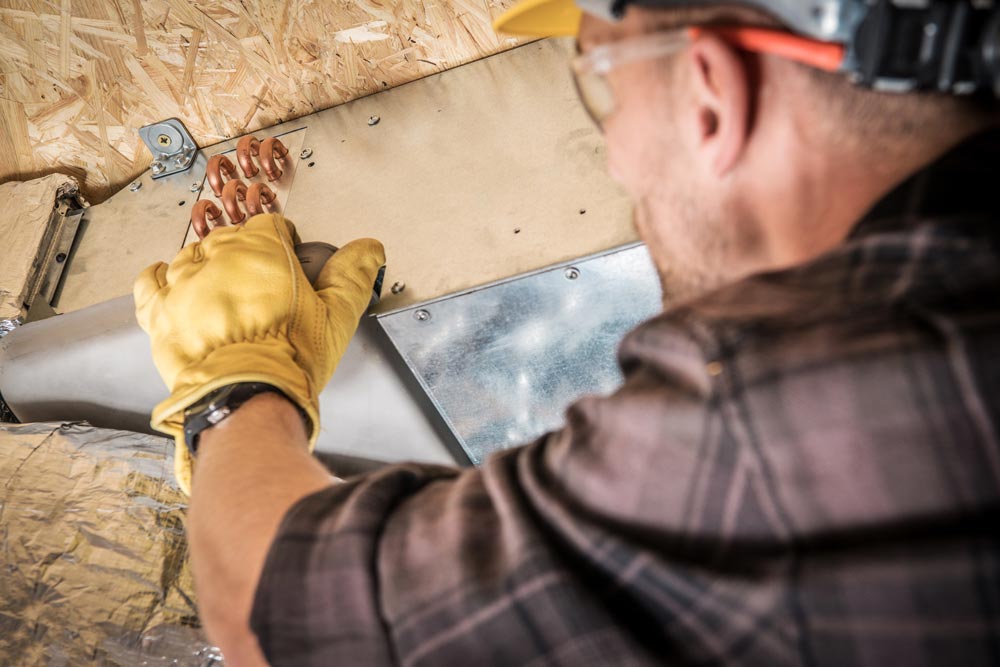 Why Choose Valley City Mechanical?
Valley City Mechanical is the best HVAC contractor in Jenison MI, and the nearby areas to meet your HVAC needs. We have qualified personnel and high-quality equipment. Our services are open to commercial and residential clients and guarantee 100% satisfaction with our work.
Comfort Guaranteed: Call Now for Heating and Air Conditioning Services
At Valley City Mechanical our team is prepared to resolve your heating, cooling, water heater, and gas line needs. Whether you are looking for a second opinion or want an upfront estimate, you can rely on our experts to be there for you with fast and efficient services guaranteed to help your heating and cooling systems run efficiently in no time.