Need Heating or AC Service in Grandville, MI?
The last thing you want interrupting your busy schedule is a problem with your AC or other aspects of your HVAC system. If you are experiencing recurring issues with your comfort systems or noticing problems with indoor air quality, reach out to our experts at Valley City Mechanical to discuss your needs. We provide comprehensive HVAC services throughout Grandville, MI and also offer water heater and gas line services. Our experts will take the time to go over your concerns and help you find the best solution for your home or business.
Give us a call today to request an estimate, ask us for a second opinion, or book an appointment for heating, AC, water heater, or gas line services in the Grandville, MI area.
Full-Service Residential HVAC Installation and Repair in Grandville, Michigan
We offer a full range of heating, cooling, and indoor air quality solutions to meet any residential or commercial HVAC need. We will work closely with you to assess your needs and ensure that you receive the most cost-effective solution. Our team will get to the bottom of your HVAC problem, explain your options for repair or replacement, and carry out a personalized solution that will leave you with the peace of mind and improved comfort you deserve.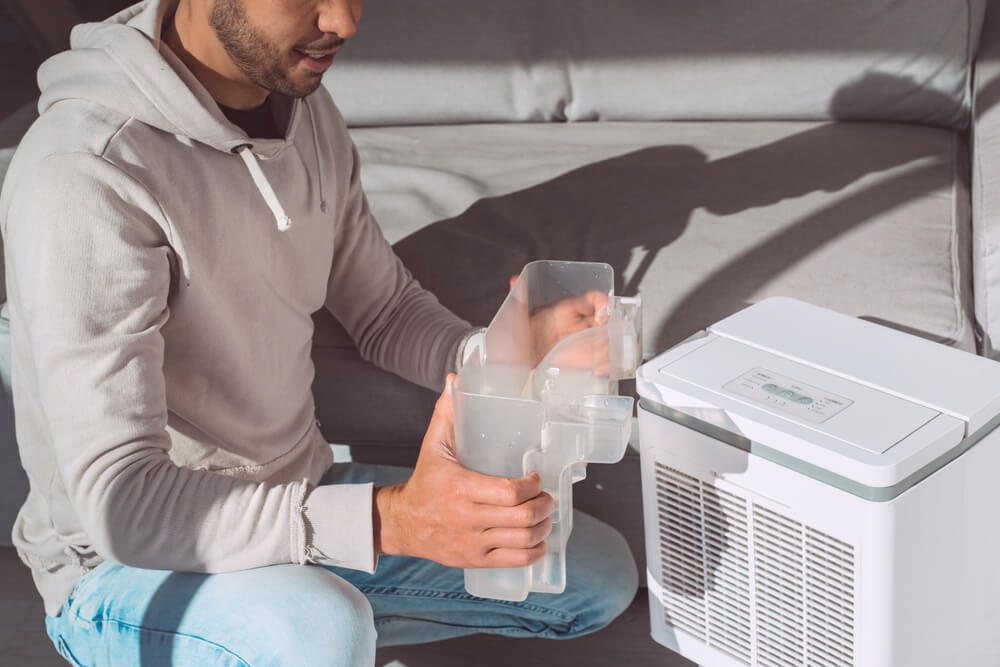 Call Today for Reliable Heating and Air Conditioning Solutions in Grandville, MI
At Valley City Mechanical we understand how stressful it can be to encounter a sudden HVAC, water heater, or gas line problem. This is why our team is committed to providing fast and reliable services throughout the Grandville, MI area. When you work with us you can rest assured that the job will be completed to meet the highest standards in quality and safety–so you can stop worrying about your HVAC system and start enjoying the benefits of a more comfortable and energy efficient indoor environment.