Tankless Water Heater Installation in Byron Center, MI
Interested in replacing your old water heater with a tankless system? Want to learn more about the benefits of tankless water heaters and the installation requirements? Our Byron Center tankless water heater specialists at Valley City Mechanical are here to help. We are happy to guide you through the installation process, discuss your options, and make sure you have all of the upfront information you need to make the right decision for your home.
Give us a call today to schedule an estimate for tankless water heater installation and find out if this is the best solution for your home in Byron Center, Michigan.
Why Should Byron Center Homeowners Consider Tankless Water Heater Installation?
Many homeowners make the switch to tankless water heating for money-saving benefits and greater energy efficiency over time. Tankless water heaters allow you to just use the amount of hot water you need–there is no large tank to store unused hot water. This gets rid of standby energy loss.
When properly sized, installed, and maintained, tankless water heaters can also last twice as long as standard water heaters. Tank-style systems typically last 8 to 12 years, but tankless water heaters can continue to provide you with efficient hot water for 20 years or more.
Reach out today to discuss your hot water needs and let our Byron Center tankless water heater installers help you determine if a tankless water heater is right for your home.
Factors to Consider Before Installing a Tankless Water Heater in Byron Center, Michigan
Our experts will discuss the installation process with you upfront so you know exactly what to expect before work begins. Tankless water heaters follow a different installation process compared to standard systems. They have greater energy demands, and if you decide to move ahead with installation, you may need to upgrade your electrical and/or gas pipe systems in order to safely accommodate your new tankless system.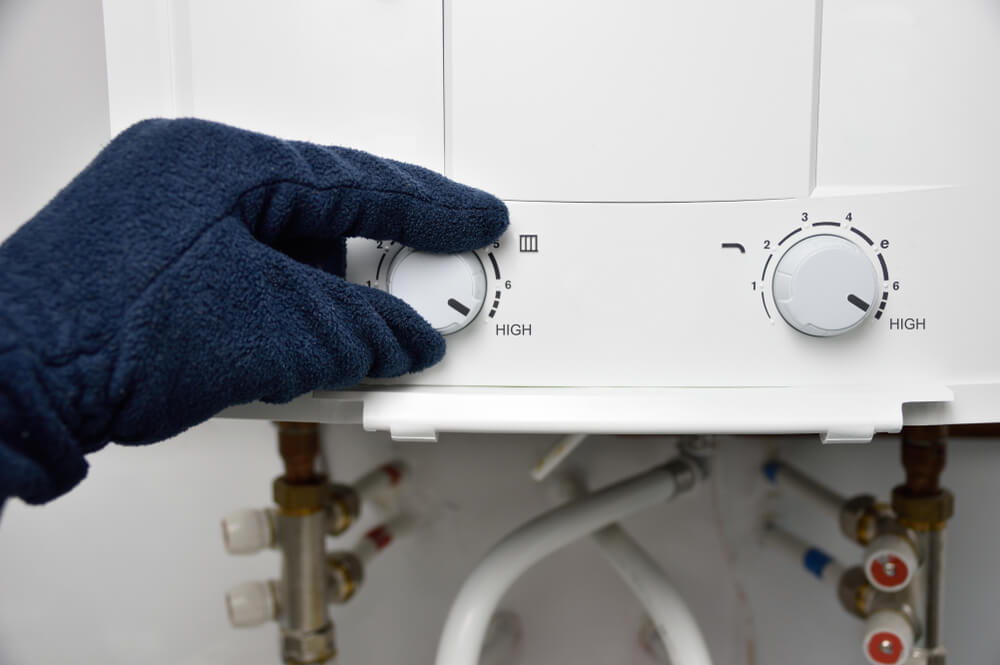 Get an Estimate Today: Contact Us for Tankless Water Heater Services in Byron Center, MI
At Valley City Mechanical we are committed to helping our customers find safe, efficient, and long-term solutions to their water heating needs. When you work with our Byron Center tankless water heater installation professionals you can expect honest advice, fair and upfront pricing, and high-quality workmanship that will guarantee your peace of mind.
Call today to book a no-obligation assessment and learn more about the tankless water heater installation process. Serving Byron Center, Michigan and surrounding areas.