Looking for Reliable Heating and AC Professionals in
Grand Rapids, MI?
The last thing you want is an unexpected HVAC problem driving up your energy bill or a water heater or gas line leak that turns into an emergency. Get all of your heating, AC, water heater, and gas pipe needs resolved safely and efficiently when you call Valley City Mechanical. We are the local Grand Rapids, MI comfort specialists who are committed to ensuring your peace of mind.
Give us a call today to discuss your HVAC, water heater, or gas piping needs and learn more about your options for repair or replacement. Our team is prepared to provide the quality solutions you need in Grand Rapids, MI.
Comprehensive Heating and Air Conditioning Services in Grand Rapids, Michigan
We offer a full range of HVAC solutions, from new system installations to routine servicing to energy auditing and more. No matter your indoor comfort needs or concerns, we have you covered. Our team will take the time to troubleshoot the problem, explain your options for repair or replacement, and make sure you receive the quality solution you need. Don't hesitate to reach out to us today to request an estimate, get an honest second opinion for a major job, or book an appointment for your next heating or cooling service in Grand Rapids, MI.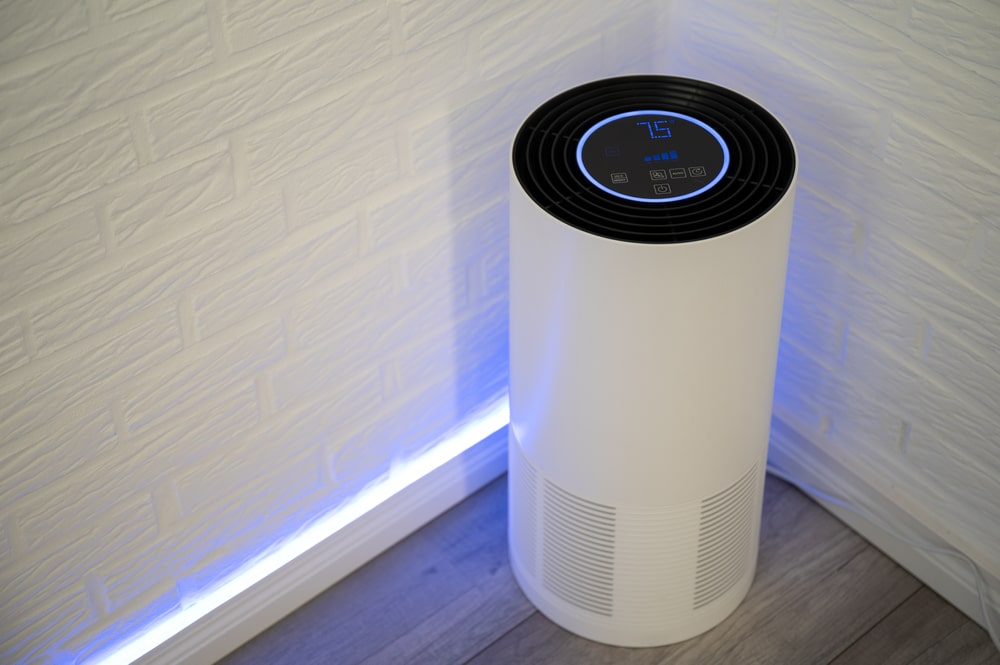 Enjoy Total Home Comfort: Call Now for HVAC Services You Can Trust in Grand Rapids, MI
At Valley City Mechanical we understand just how frustrating it can be to have a sudden AC or heating problem lead to poor indoor air quality, high energy bills, and increased discomfort. This is why we make every effort to provide our customers with hassle-free services from start to finish. When you contact our Grand Rapids HVAC technicians for help you can be confident that you will receive on-time service, honest recommendations, and personalized solutions to meet your needs and goals.
Call today to schedule heating, cooling, water heater, and gas line solutions. Serving the needs of Grand Rapids, MI and surrounding areas.