Reliable Heating and Air Conditioning Services in Kentwood, Michigan
The last thing you need to be worrying about is your HVAC system. But if you are experiencing sudden AC failure, heating trouble, or a recurring HVAC issue, don't hesitate to contact our experts for fast help. We understand the unique heating and cooling needs of our customers in Kentwood, MI and also offer water heater, tankless water heater, and gas line services. No matter your needs, you can rely on our team to give you the honest answers and professional solutions you deserve.
Reach out today to discuss your HVAC, water heater, or gas line needs in Kentwood, MI and learn more about your options.
Full-Service Installations and Repairs to Meet Your HVAC Needs in Kentwood, MI
We provide a full range of heating, cooling, and air quality services, including: the installation and repair of ACs, heat pumps, and furnaces; whole-home air filtration; energy auditing; air sealing; air quality testing; humidity control; and more. Our Kentwood, MI HVAC company has all of your needs covered. Whether it's a full equipment installation or routine servicing, we have the technology, skills, and training to get the job done safely and efficiently.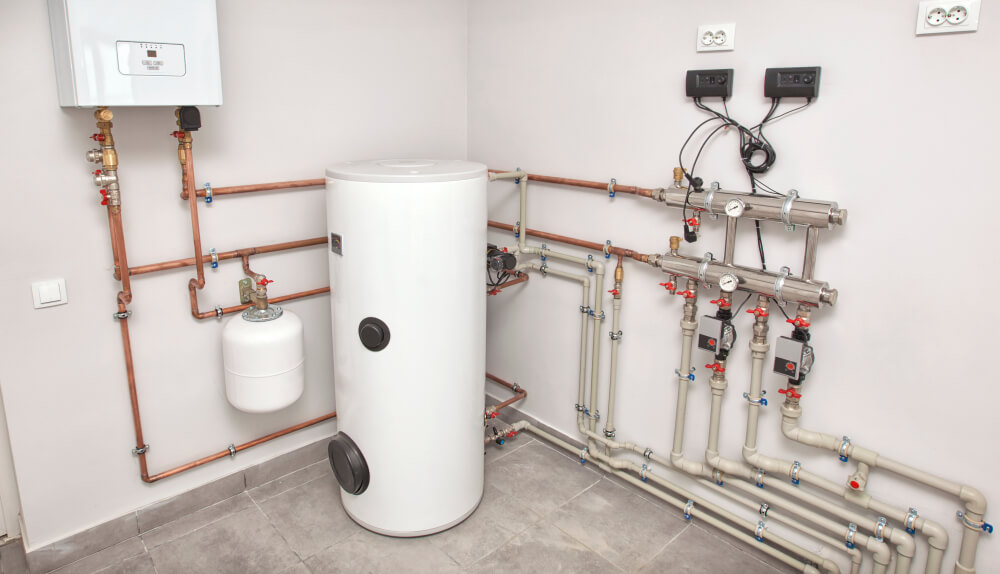 Call Now to Request an Estimate or Schedule Trusted Heating and AC Services in Kentwood, MI
At Valley City Mechanical our priority is your peace of mind. This means responding to your calls in a timely manner, taking the time to explain your HVAC problem and your options, and providing the highest level of workmanship with every job. When you work with us, you can be confident that you will be receiving upfront and honest service from start to finish–allowing you to enjoy nothing less than complete indoor comfort and peace of mind.
Contact our experts for the best heating, cooling, water heater, and gas line solutions in Kentwood, Michigan.