Your Local Specialist for AC Repair and Maintenance in Byron Center, MI, and Nearby Areas
Are you looking for a professional who can handle AC repair and maintenance in Byron Center, MI, or nearby areas safely and efficiently? Look no further than Valley City Mechanical. We are your air conditioning repair and maintenance company with a team of experts who are committed to ensuring your comfort and peace of mind with every job. We understand the specific cooling needs of our community in the Byron Center area and will work closely with you to determine the best solution for your home.
We also offer:
Signs It's Time to Call Your AC Repair Technician
The last thing you need is your AC acting up at the peak of the cool season. But with a trusted AC repair technician on your side, you can rest assured that no matter the problem, it will be resolved quickly and efficiently. Our experts will take the time to assess your needs, discuss your repair options, and make sure the job is carried out to meet the highest standards in safety and quality.
Some of the more common warning signs of air conditioning trouble include:
Loud or unusual noises coming from the outdoor unit or air handler (including hissing or rattling sounds)

Leaks or puddles around the air handler

System short cycling (your AC turns on and off repeatedly)

AC is running but not providing any cold air
If you are experiencing problems with your AC system, don't hesitate to contact our experts for immediate AC services in the Byron Center, MI area. We will send over a highly skilled and trained AC repair technician who will take the time to explain the problem and help you determine the best solution.
Imagine you are in the middle of the summer season, turning on your AC, only to find that it's making funny noises, blowing warm air, or not operating at all. The scenario can be annoying, but our Valley City Mechanical professionals can help you prevent it by scheduling your AC maintenance.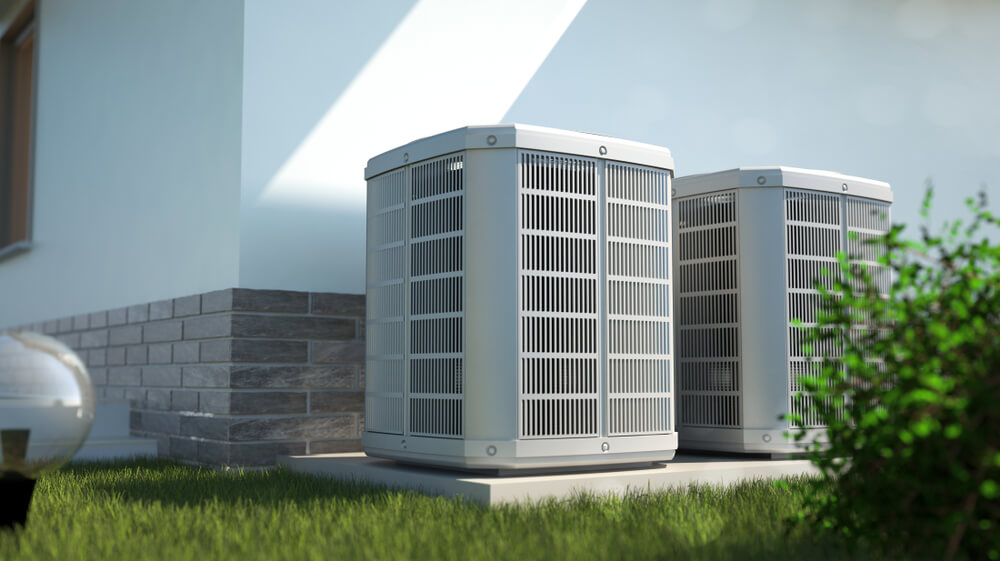 Common Causes of AC Failure
Leaking Refrigerant – Your AC unit needs refrigerant for it to operate correctly. If these refrigerants leak, it can cause a significant problem in your AC. The leakage will affect not only your AC but also the environment. Call our knowledgeable technicians whenever you suspect a leak in your AC.
Frozen Evaporator Coil – It's hard to notice frost or ice building up in your AC. However, you can make sure this doesn't happen by cleaning your air filter and ductwork regularly.
Faulty Thermostat – To know that your thermostat has some issues, it will turn on and off frequently. However, you can prevent this by limiting your turning on and off. You can also have an AC replacement and get the one with a programmable thermostat.
FAQ on AC Systems
Valley City Mechanical serves:
Preventive AC Maintenance: Call Today for Routine Servicing and AC Filter Replacements
One of the most effective ways to enjoy consistent and reliable cooling is to have your air conditioning system maintained on a regular basis. Routine maintenance includes replacing the AC filter at least every three months, as well as having your equipment professionally tuned up for the season. We offer comprehensive maintenance plans that include spring AC servicing. This involves system inspections, cleanings, and tune-ups to ensure the long-term health and efficiency of your AC. Reach out today to learn more about signing up for an HVAC service agreement.
Call now to schedule immediate AC repair or maintenance services in Byron Center, Michigan or the surrounding area.