Trusted HVAC Contractor in Cascade, MI
Looking for dependable HVAC professionals in your area? Look no further. Valley City Mechanical is the name your neighbors count on when it comes to fast service, personal attention, and solid workmanship. We are the most trusted HVAC company in Cascade, MI with experts who prioritize your comfort and peace of mind. Our technicians handle a variety of HVAC jobs, as well as water heater, tankless water heater, and gas line services. Don't hesitate to reach out today for the solutions you need. We provide a wide range of top-notch services including:
Call today to discuss your heating, cooling, water heater, or gas line needs in Cascade, MI.
Full-Service Heating and Air Conditioning Solutions for Cascade, MI Homeowners
Trouble with your air conditioner? Furnace or heat pump not working? Leave it all to our experts. We have the technology, skills, and training to handle a full range of HVAC jobs–from AC repair and replacement to energy auditing to seasonal maintenance and everything in between. Our team will work closely with you to understand your needs and help you carry out the most cost-effective solution for your home or business. Give us a call to schedule your next heating, air conditioning, or air quality job in Cascade, MI.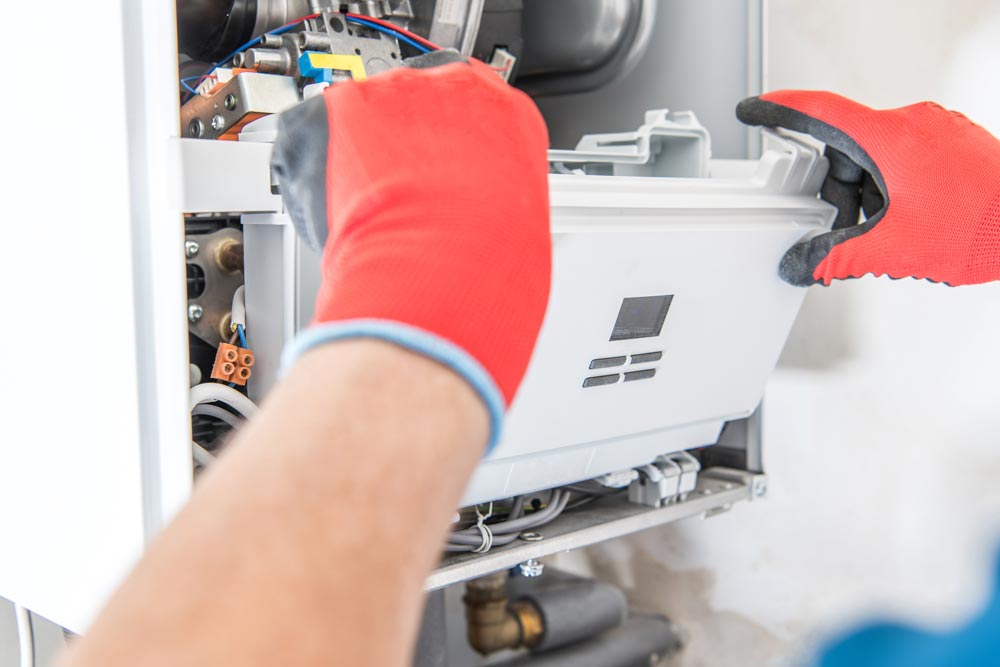 Call Us Now for Reliable HVAC Installation and Repair Services
At Valley City Mechanical our team is committed to making sure you are able to achieve and maintain your indoor comfort goals. When you work with us you can expect to receive fast and efficient service, personalized solutions, and honest advice and recommendations from a team of experts who have your best interests in mind. We will take the time to understand your concerns as well as your indoor comfort goals, making sure you have all of the information you need upfront to make the right decision for your home or business.