Quality Heating and Air Conditioning Services in Comstock Park, Michigan
Trouble with your furnace or heat pump? Hearing strange sounds coming from your AC? No matter the problem, you can rely on Valley City Mechanical to provide the fast and efficient solutions you're looking for. We handle a variety of HVAC jobs, as well as water heater and gas line services, throughout the Comstock Park, MI area. Leave all of your indoor comfort and indoor air quality needs to us–and be on your way to greater peace of mind in no time.
Call today to schedule a no-obligation estimate, request a second opinion, or book immediate service for heating, cooling, water heater, or gas line services in Comstock Park, MI.
Complete HVAC Solutions for Comstock Park, MI Customers
We offer a full range of heating, air conditioning, and indoor air quality services for Comstock Park, MI homeowners and businesses. Our team will work closely with you to get to the bottom of your HVAC problem or your indoor comfort concern, and offer a cost-effective solution to match your needs and goals. Whether you are planning to install a heat pump, ductless AC, whole-home air filtration, or you're looking for help with HVAC repair or equipment maintenance–we have all of your needs covered.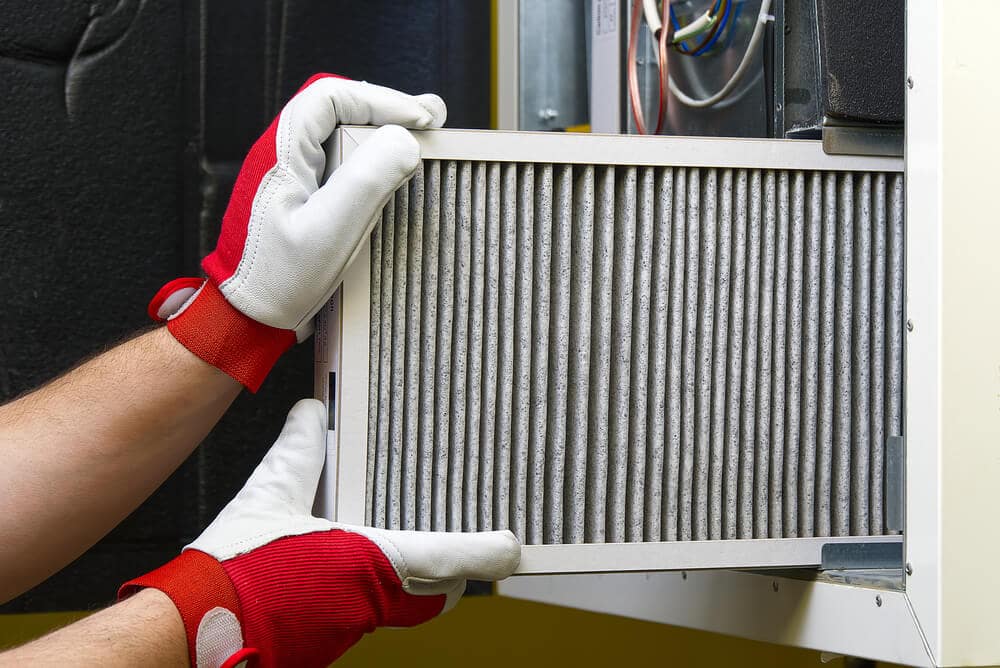 Contact Our Comstock Park, MI HVAC Company Today for the Best in HVAC Installations and Repairs
At Valley City Mechanical our priority is to ensure your comfort and peace of mind. No matter your needs, we are prepared to get the job done safely and accurately. We will always take the time to understand your needs and goals, and will make sure you receive the quality results you deserve. When you work with us you can expect a personalized experience and hassle-free service from start to finish.
Give us a call today to discuss your HVAC, water heater, or gas line needs and let our experts help you achieve greater peace of mind. Serving Comstock Park, MI and surrounding areas.