Comprehensive Services From The Top HVAC Contractor in Ada, MI
The last thing you need interrupting your busy day is your AC acting up or your furnace refusing to work during the peak of heating season. If you are struggling with an unexpected indoor comfort problem, look no further than our experts at Valley City Mechanical. Our trusted HVAC contractor in Ada, MI will take the time to listen to your indoor comfort concerns and help you find the most cost-effective solution for your home or business. We offer a full range of HVAC services including:
Give us a call today to schedule trusted heating, cooling, water heater, and gas line services in Ada, MI or the surrounding area.
Heating and Air Conditioning Services You Can Trust in Ada, MI
We handle a variety of HVAC jobs, from full equipment installs to repairs and routine servicing. Our team is committed to ensuring your peace of mind with every job–so you can expect personal attention, options to meet your needs and budget, and exceptional workmanship to ensure your long-term peace of mind. We understand how stressful it can be to encounter a sudden HVAC problem or have issues with your indoor air quality, which is why we are committed to providing on-time services and getting the job done right the first time. Call now to schedule fast and reliable heating, air conditioning, or air quality services in Ada, MI.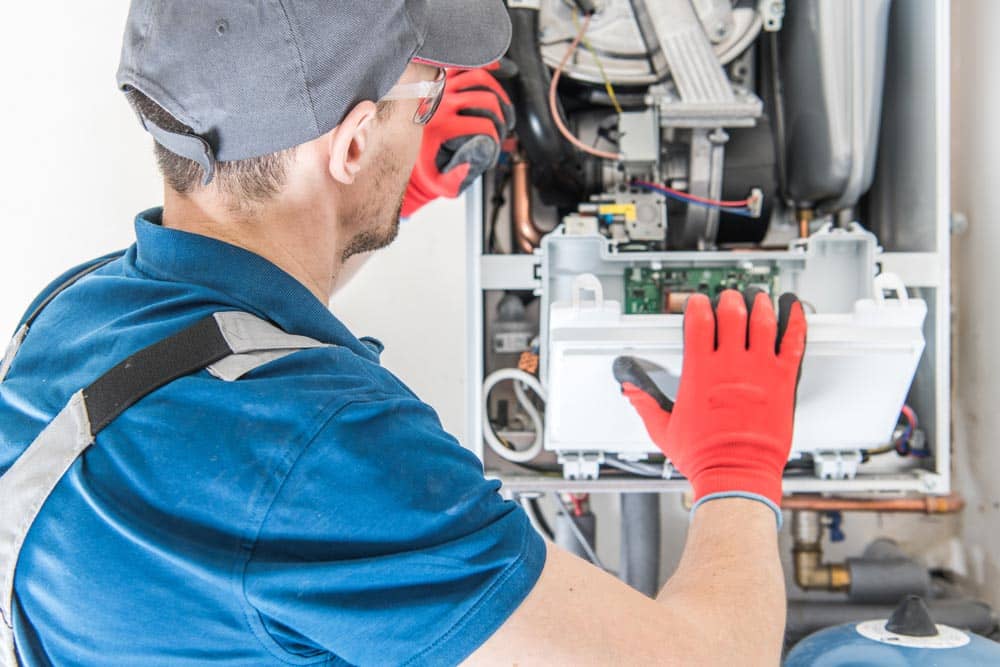 Schedule Quality HVAC Services in Ada, Michigan Today!
At Valley City Mechanical our priority is to make sure our customers receive the peace of mind they deserve. We will make every effort to respond to your calls quickly and make sure your HVAC concerns are resolved safely and efficiently. Don't let indoor comfort problems affect your home or business any longer–work with our team of Ada, MI heating, cooling, and air quality professionals and be on your way to achieving greater comfort and energy efficiency.
Contact our experts today to discuss your needs and let our Ada, MI heating, cooling, water heater, and gas line technicians help you carry out the best solution for your home or business.