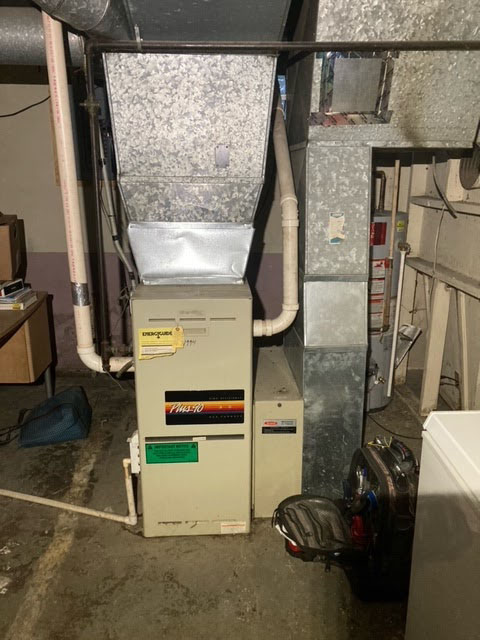 HVAC systems are used extensively throughout the year, which leaves them vulnerable to potential breakdowns. To avoid any unpleasant surprises, you'll need to take a proactive stance on maintenance, and there's no better time to tick off your maintenance checklist than during spring.
As the go-to name for HVAC repair in Byron Center, MI, we at Valley City Mechanical do what we can to help our clients keep their HVAC systems in peak condition. Here are some spring maintenance must-dos to keep in mind:
Change the Air Filters
Air filters play an important role in keeping the air in your living space clean. They do this by removing dust, allergens, and other debris. After long use, your system's air filters can accumulate dust and other debris, which can cause clogging and force the system to work harder than it should. It is important to change your system's air filters regularly and consult a professional to have it done right.
Inspect Your Ductwork
The air ductwork helps to circulate the air in and out of your home. Any leak, blockage, or any other damage in your ductwork can lead to inefficient air circulation. Be sure to have your system's ductwork checked this spring for any abnormalities. At Valley City Mechanical, we can help you with ductwork installation and any other HVAC installation needs.
Maintain Refrigerant Levels
AC systems use highly pressurized fluids, called refrigerants, to cool air during warm seasons such as spring. This fluid needs to be at a certain level for your system to operate at peak efficiency. If it drops below the recommended level, your system will overheat, causing damage. At Valley City Mechanical, we will make sure that your system's refrigerant is within the recommended level and also provide other refrigerant-related HVAC services.
Check Your Condenser
The condenser unit is located outdoors and plays a vital role in the cooling process. It collects heat from the indoor air using an evaporator coil that's located inside the building. This heat is absorbed by the refrigerant and carried outdoors, where it is dissipated by a condenser coil. You should add your condenser unit to your HVAC maintenance checklist this spring to save on cooling bills.
Don't let your HVAC system fall into disrepair this season. The Valley City Mechanical team is ready to check your system and perform the necessary repairs to ensure it operates at peak efficiency. Get in touch with us today!