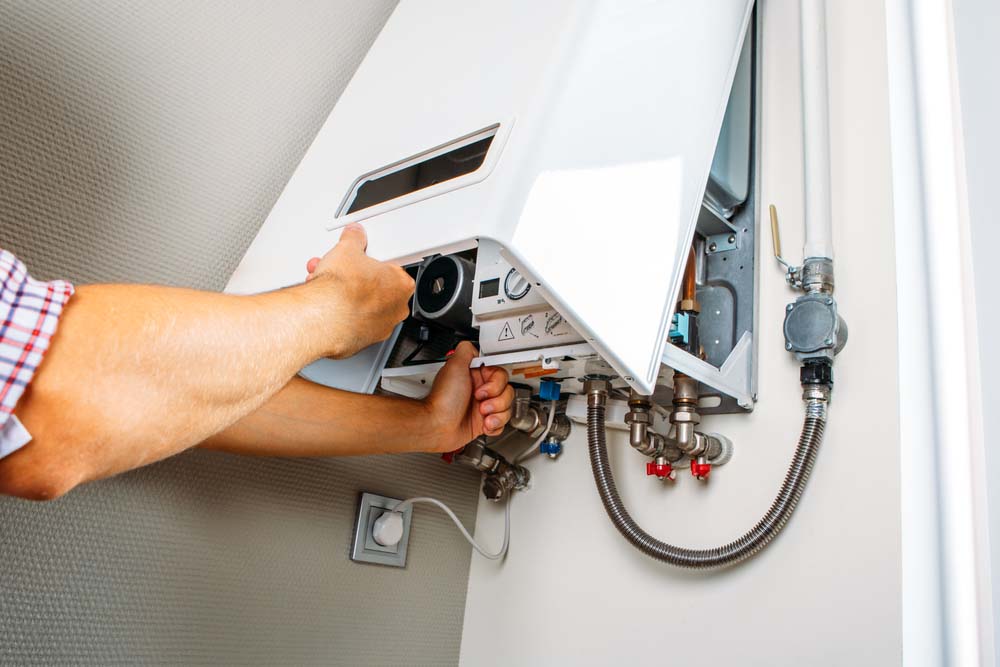 Maintenance is an essential task that should never be overlooked. Proper maintenance can help extend the life of your boiler, improve its efficiency, and even prevent costly breakdowns. Valley City Mechanical is proud to be one of the premier providers of boiler repair in Byron Center, MI. Below, we describe several important maintenance tips that will help keep your plant running smoothly.
Bleed the Radiator
Bleeding the radiator is among the most essential steps in routine boiler maintenance. Air can become trapped in the radiators, causing them to become less efficient. By bleeding the radiators routinely, you effectively release the trapped air to fix this issue and enhance efficiency.
Maintain Water Pressure
Though this procedure may seem simplistic, it is by no means insignificant. Low water levels can cause the boiler to shut down, so it's important to regularly check and refill the water levels as needed. On top of this, you should also make sure that there is ample ventilation for the boiler to work properly.
Check the Insulation
While skipping this won't necessarily lead to issues that may call for a boiler replacement, it does directly affect efficiency. Even a tiny area that lacks insulation can contribute to dips in the overall efficiency of your boiler.
Schedule Regular Inspections
It is recommended to have your boiler serviced at least once a year by a professional. During boiler services, a technician will inspect and clean the boiler and check for any potential issues that need to be addressed. This will reduce the likelihood of breakdowns and boost its efficiency considerably.
Many things can be done to help avoid boiler breakdowns. By taking the time and exerting the effort needed for routine boiler maintenance, you can effectively keep potential issues at bay. From boiler installation to maintenance and Repairs, Valley City Mechanical is the company you can rely on for top-quality services at affordable rates.
Contact us today to schedule a consultation!