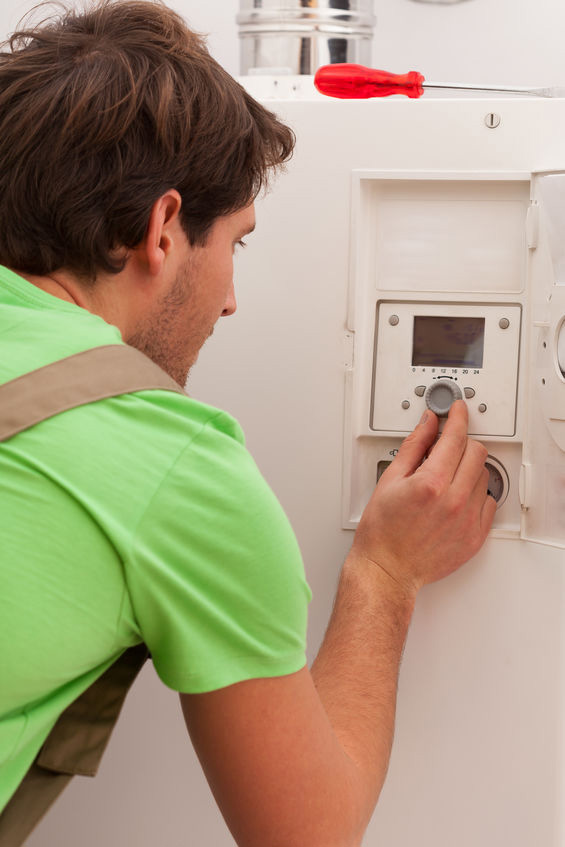 As temperatures drop post-summer, homeowners will likely increase their reliance on boilers to heat their homes. Therefore, it is critical to understand some of the post-summer maintenance must-dos to keep your boiler in optimal condition. As experts in boiler repair in Jenison, MI, here are some guidelines from Valley City Mechanical to improve your boiler's efficiency and prevent a potential breakdown.
Schedule Regular Professional Tune-Ups and Maintenance
Adequate boiler maintenance is the cornerstone of ensuring your boiler runs trouble-free throughout the cold season. Remember to schedule expert maintenance from professional heating experts like Valley City Mechanical. We will not only troubleshoot any available faults with the boiler but also repair and replace failing parts.
Check the Controls and Thermostats
A properly functioning thermostat is crucial to the optimal working of your boiler. Therefore, you should ensure that the boiler controls and thermostats respond appropriately to the temperature changes. If you notice an anomaly in your thermostat and controls, contact heating professionals from Valley City Mechanical to diagnose and mitigate the problem before it becomes severe and you are forced to have a boiler replacement.
Bleed Your Radiators
A boiler's radiators should be bled regularly to ensure no air has been trapped inside them. Trapped air exerts extra pressure on the boiler, increasing the risk of the system malfunctioning and even breaking down. If you notice that your boiler has unexplained noise or is experiencing reduced inefficiency, it may be time to bleed your radiators. Avail of our professional boiler services to conduct the bleeding and allow your boiler to run optimally.
Rely on the Heating Experts
Ultimately, maintaining your boiler determines the longevity of the heating system and its efficiency during the cold months. If it is aging, inefficient, or requiring frequent repairs, it might be time to order a new boiler installation service.
Contact Valley City Mechanical today to have your boiler installed and replaced or for comprehensive heating and cooling services!