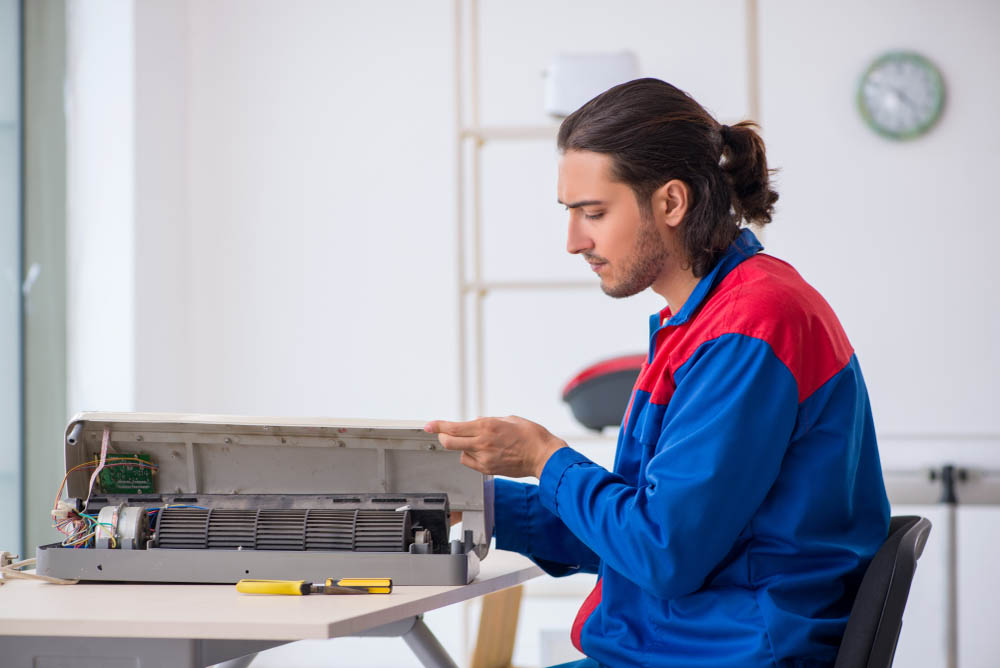 Proactive maintenance is perhaps the most important factor that can determine your HVAC system's overall efficiency and longevity. There are, however, some things that you may inadvertently do that can end up negating the benefits of routine maintenance.
As the premier name for HVAC repair in Byron Center, MI, Valley City Mechanical has helped many homeowners with invaluable tips to help keep their HVAC systems in tip-top shape. Below is a look at some of the bad habits you need to drop because they can damage your system.
Forgoing Annual Maintenance
Experts recommend annual HVAC maintenance to protect and ensure it works properly. During the routine tune-up, they inspect the entire system for minor issues that could lead to severe problems in the future. Skipping maintenance may lead to breakdown prompting premature replacement.
Blocking Airflow and Closing Vents
Proper airflow is required to condition your home efficiently. It's usual for people to close the vents to save on energy expenses. But, this is not the case because closing vents increases pressure on the duct system. This, in turn, causes leaks and increased energy usage. Also, obstructing airflow with items such as furniture prevents proper air circulation. This overworks some HVAC parts, which leads to HVAC services for repairs and even premature replacements.
Not Replacing the Air Filter
The filters of the HVAC system are essential as they help maintain indoor air quality. Over time, dust particles accumulate on them, causing blockages that restrict airflow. This exerts more pressure on the system as it strives to maintain the required temperature. The additional strain makes the system vulnerable to damage. Cleaning and changing the filters after three months would be helpful. If you are a pet parent, change them more often.
Valley City Mechanical is the to-go company if you are looking for dependable HVAC installation, maintenance, and repair services. You can trust fast response and quality services that guarantee client satisfaction. Furthermore, our technicians have the relevant training to provide a worry-free experience from start to finish. Reach out to us today to get started.