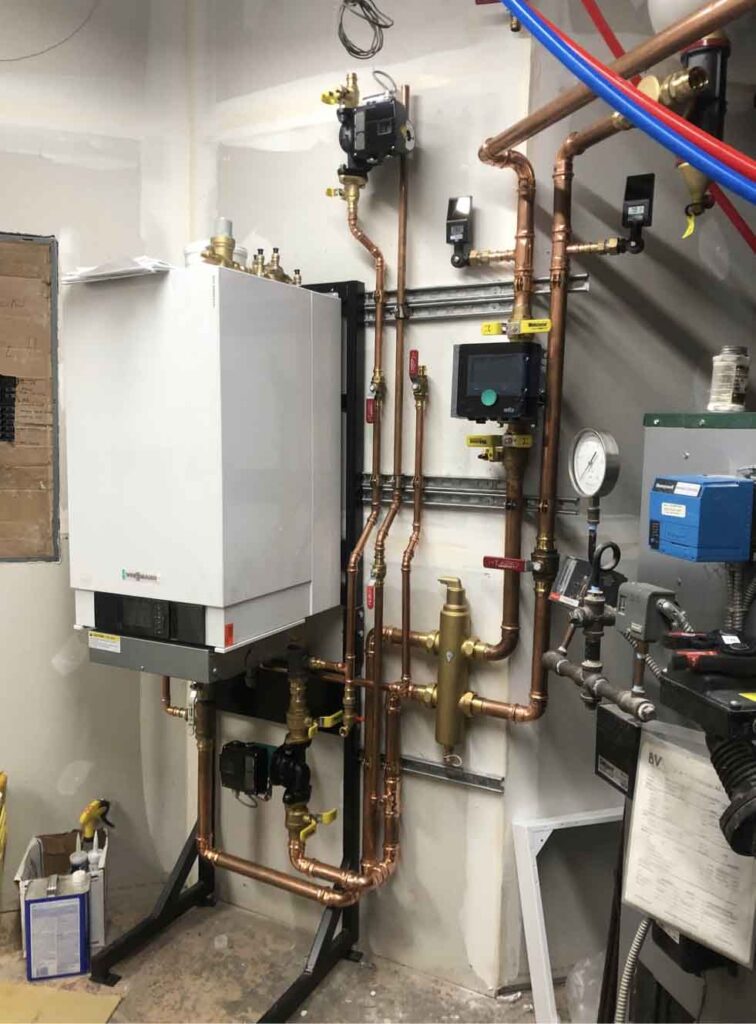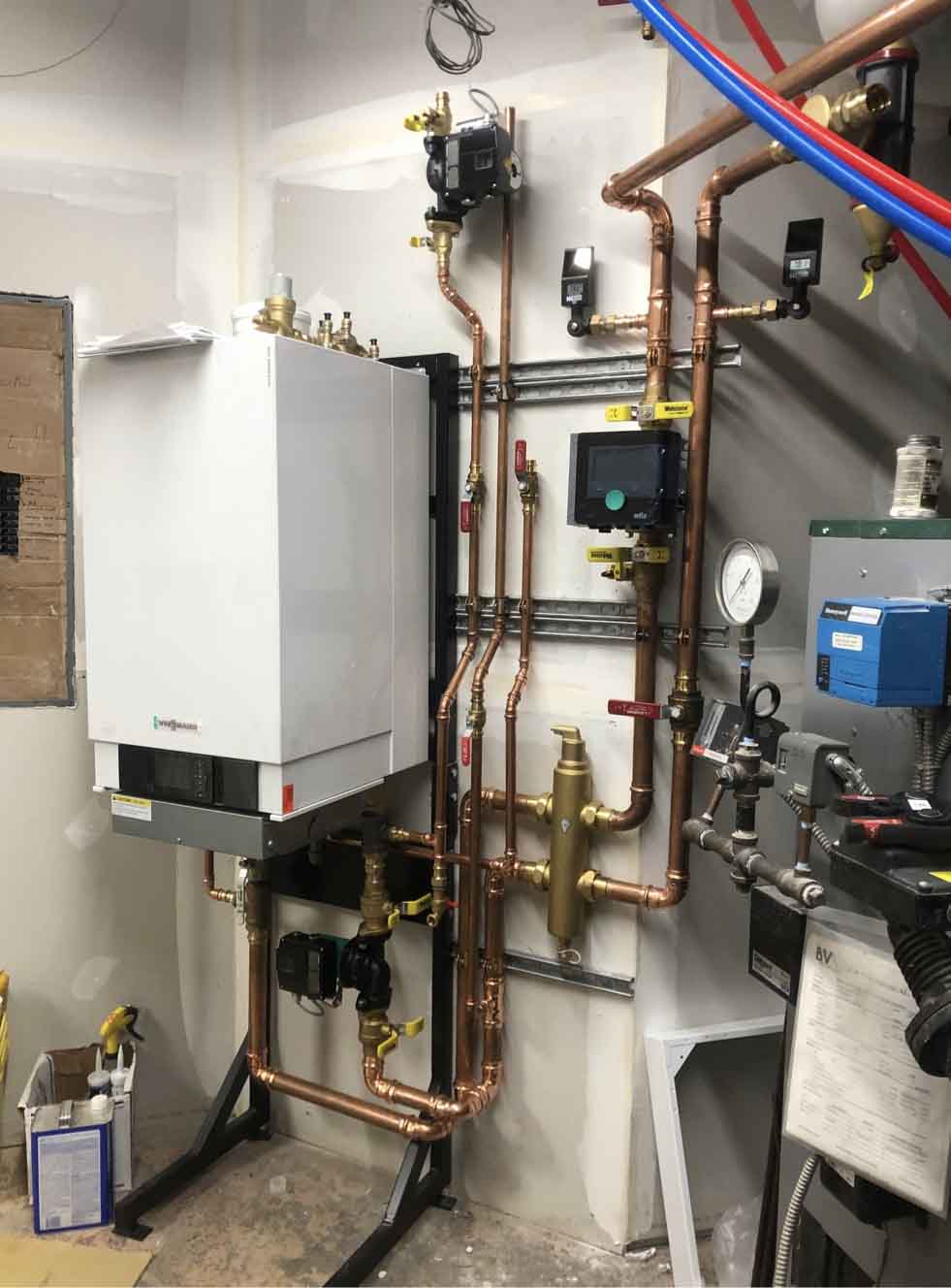 If you've ever had a boiler breakdown, you may already be aware of the financial setback it can cause. That's why it's understandable if you might want to consider doing the repair work by yourself. But do DIY repairs truly save you money? The fact is, DIY is not worth the risk. Boilers are complex and not everyone has the necessary skills to carry out the repairs that the Valley City Mechanical team does regularly.
So before you consider undertaking DIY boiler repairs, allow us to explain why it's better to handle your needs for boiler repair in Byron Center, MI, instead.
DIY is Not Cost Effective
The first point against DIY repair jobs is that they can be more expensive in the long run. You may be forced to pay for boiler services because of poor workmanship or for a new part you may not be aware of when you first started the repair job.
DIY is an Accident Risk
If something goes wrong with your boiler during a DIY job, it could have disastrous consequences for your home and family. For example, if a DIY boiler maintenance job goes wrong. DIY repairs are hard to monitor and manage. If you're not properly trained and equipped, it's better to leave repairs to the pros.
DIY Can Further Complicate Boiler Problems
Lastly, DIY repairs can make your boiler break down faster because of the makeshift solutions it undergoes from being worked on by people who are not properly trained and have no experience. There is always the lingering risk of permanent damage necessitating a complete boiler replacement.
If you want to save money, go for Valley City Mechanical which offers professional, as opposed to DIY. You can count on us for quality boiler installation, maintenance, and repairs. Reach out to us today to schedule an appointment!